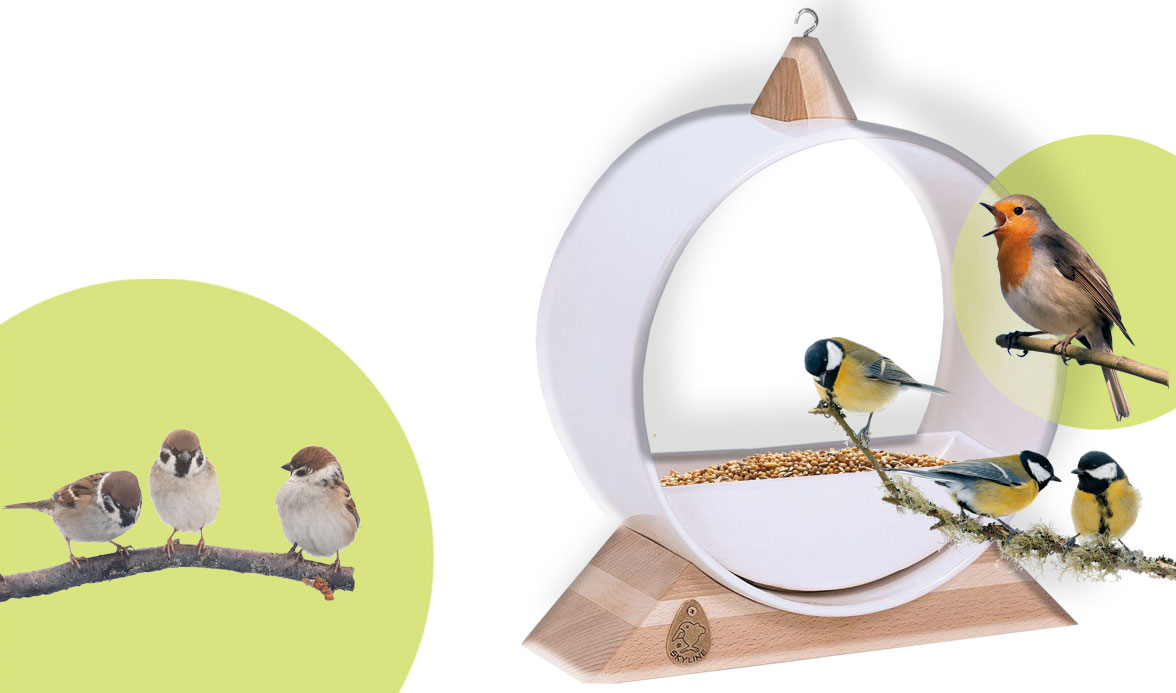 HOUSES
FOR NATIVE
WILD ANIMALS

breed & feed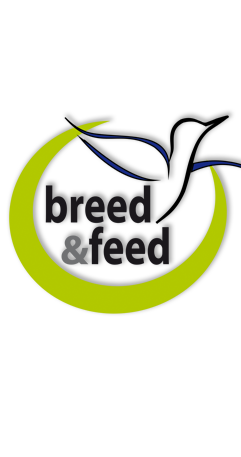 Nesting boxes
Bird feeders
Insect hotels
TO THE CATALOG
by SKYLINE ®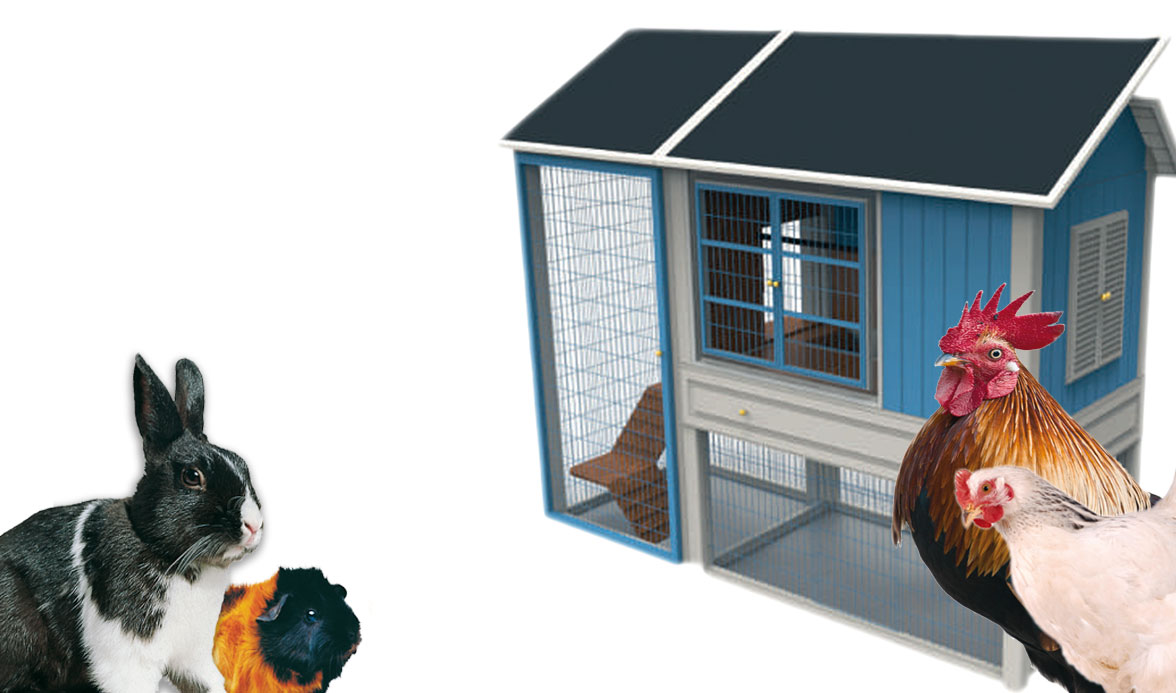 OUTDOOR HIDEAWAYS
AT IT FINEST
DOMÄNE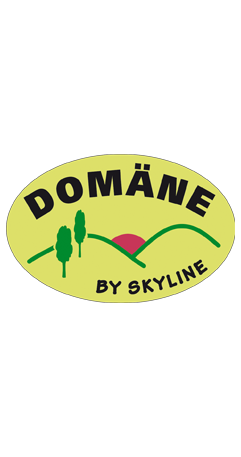 Comfortable outdoor hideaways
for chickens, dwarf rabbits
and guinea pigs
TO THE CATALOG
by SKYLINE ®
---
SKYLINE
Your think tank for innovative
and sustainable PET PRODUCTS
---
OUR ROOTS
---
The roots of today's SKYLINE PET PRODUCTS dates back to the lively start of the German economy in the 20th century. Company founder Emil Knoll started his "wire goods factory" as a pioneer of modernity in 1967 and initially produced bird and rodent homes of the classic variety.
---
OUR STRENGTHS
---
Pronounced innovative spirit, a good nose for trends and market developments and the Courage to break new ground is one of our strengths and determines all areas of our company. We have also been successfully developing private Label concepts for years together with renowned companies in the pet industry.
---
OUR COMMITMENT
---
We are fully committed to animal welfare and have been working for years with the experienced experts from the BNA, ZZF and IVH for certification of husbandry systems the essential key data for animal welfare and animal-friendly accessories of a new home for birds or rodents.
---